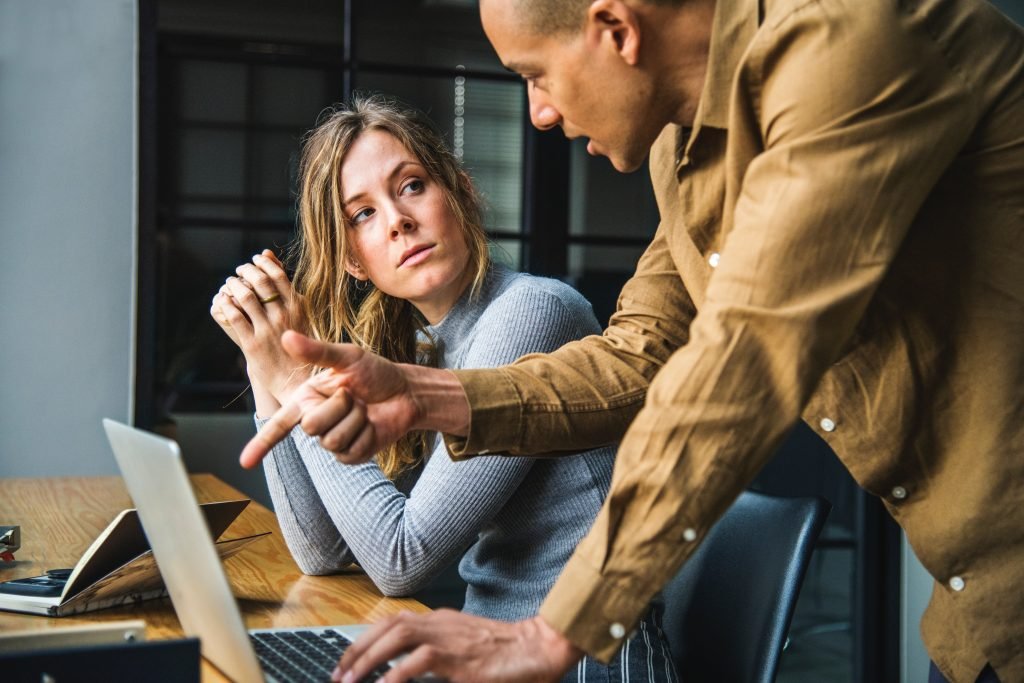 Most people appreciate a second opinion when undertaking an important decision so why the reluctance in business?
For many business owners and managers, the simple answer is time. All too often companies are busy dealing with the here and now, reacting to the ever-changing needs of customers, suppliers and regulators.
For others it is a form of protectionism. It is their business, they have grown it, they have suffered the setbacks and they have survived. They do not need some slick consultant to take over and send them in a new direction which is alien to those already in the business.
Whatever the reason, many companies will be losing money through poor procedures due to a lack of review on best practice and process within their business.
Let me ask – Do you ever think:
That there is a disconnect between your sales strategy and what your business can deliver?
or
That you are not targeting the right prospects with the right message
Could it be that you are not maximising your existing customer spend?
or
That your current business processes are inefficient and costing you money
If you have these or similar thoughts, then now could be the time to stop; take your foot briefly of the accelerator and assess your current business in terms of sales and business process.
Consider, whilst you are in business and turning a profit (a massive achievement in itself!) are you potentially losing money through a lack of structure and streamlining of your sales strategy, sales process, account management and business processes.
Whilst there are a multitude of people who will gladly spend your money helping you cold call, email, source leads and design new solutions; you will almost certainly have the answers already within the business. Taking time to review what you do and what you know can make small changes in approach manifest into significant impacts on bottom line profits.
If this approach resonates with you then it could be worth your time having a chat with Fresh Eyes Associates (FE).
FE specialise in reviewing Sales Strategy, Sales Process, Account Management and Business Process Mapping to provide tailored insight to help your company achieve the best possible performance from your people and resources.
FE aims to work with companies (including start-ups) to bring a set of fresh eyes along with impartial advice based on over 30 years of business experience.
If it ain't broke we are not going to fix it, we do listen to the people and respect the culture of each firm, but we will provoke discussion, we will offer alternative solutions and we will challenge the status quo.
It would be great to tell you that by following our advice you are going to add X% to your sales or X% to your bottom-line profit but that is just wishful thinking.
What we can say is that by undertaking a review of your sales and business processes with FE you will gain invaluable insight as to how you can strip out wastage and costs from your sales activities and business procedures.
For whatever reason, if having read this article you think now might be a good time to take a brief break and reflect on where you are and where you want to be then get in touch with FE. We offer a free introductory meeting to let you see if we are the right people to help you move forward with your business.
Contact John Donoghue
Tel – 07971 052857
E – john@fresheyesassociates.co.uk