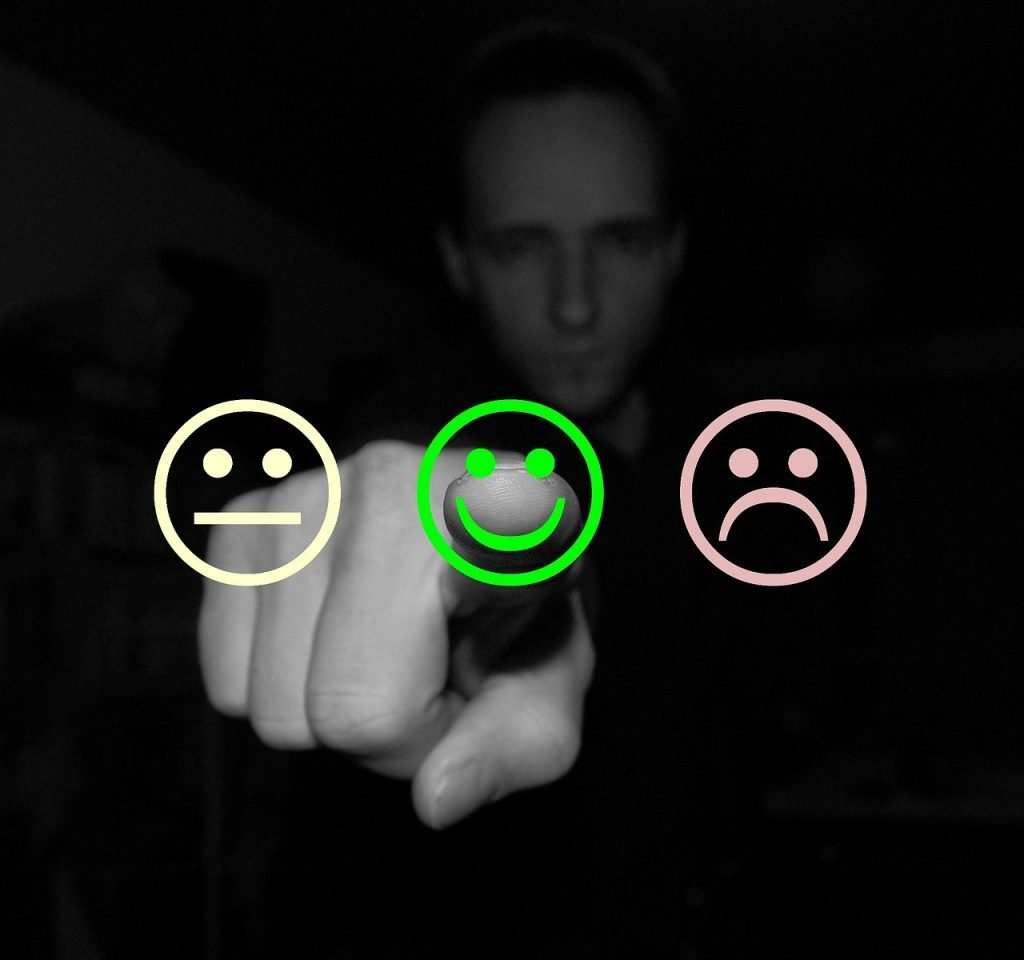 If you talk to any business, they will quite rightly state that customers are the lifeblood of their business. So why is it that so many businesses apparently lose focus on the need to maintain great customer care?
Do it right and you will retain more customers, likely increase average spend, receive good references and potentially gain new business from referrals.
When did you last review your onboarding process? We all know you don't get a second chance to make a good impression so why leave anything to chance. In a previous blog we looked at the importance of reviewing your sales process and we noted the significance of the handover of new clients from sales to operations. As such account management is not just a post sales function but is entwined throughout the sales process.
If you offer support are you meeting your service level agreements? Even if no support is physically supplied are you acting as a trusted adviser and offering support and knowledge to your clients to move their business forward and your own relationship with them?
How often do you communicate with your clients? Do you have regular reviews to get feedback on your performance, an understanding of their business and to learn about potential new opportunities?
If you have a high level of customer satisfaction are you exploiting this with a referrals programme and importing this feedback into your sales strategy ( see blog) so that you can consistently update who your ideal clients are for prospecting?
Fresh Eyes Associates (FE), know that all good businesses are striving to offer the best account management experience for their clients but invariably through time restraints and pressure of the business sometime things can deteriorate.
That's why FE provide individually structured reviews of your account management process. FE offer a time saving and cost efficient evaluation that will allow you to provide the best possible customer care for your clients and help your enjoy the benefits to your business that satisfied clients can offer.
If this sounds of interest, then check out our website or book a free introductory meeting to see if we are the right people to help you move forward with your business.
Contact – John Donoghue
Tel – 07971 052857
E – john@fresheyesassociates.co.uk